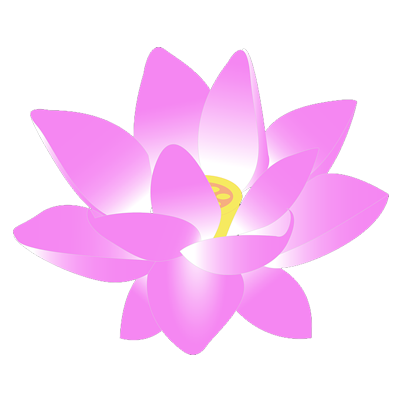 Goals

On this site, we hope to gather stories about events that you consider to be miracles or parapsychological phenomena. It could be meeting a saint, having a spectacular survival experience, witnessing an event or undergoing an awakening that changed your life. You may have been healed against all odds, known success against all logic, or had near-death or out-of-body experiences and discovered the changes they brought about in your life.
We would like to gather such stories and, if their number is sufficient, to publish them in a book or on this website, so that many other people can find hope and faith.
How to share

You can share your miracles using the contact form on this page.
The author of the story agrees to release the rights to Fréquences Swiss School of Mediumship for possible publication. We reserve the right to edit text, replace the names of the people in the story by fictive names (out of respect for their privacy), and correct grammar and spelling. No address shared with us will ever be shared, sold or otherwise revealed to third parties. Only stories gathered via this site will be taken into consideration; no letters or other physical mail will be accepted.